Long-term Care Facilities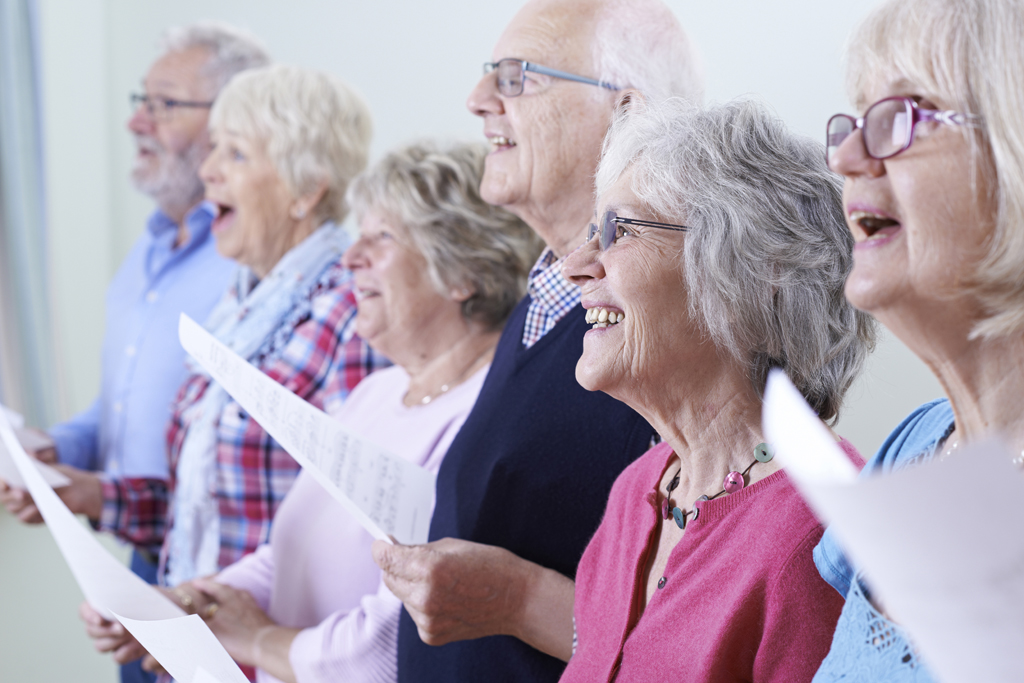 Group Services
---
Most group sessions are designed for up to 8 residents and are 30-45 minutes in length. Groups available include:
Bell or Vocal Choir
Music & Movement
Neurologic Rehabilitation Group
Reminiscence Music Therapy
Sundowning Group
Sensory Music Therapy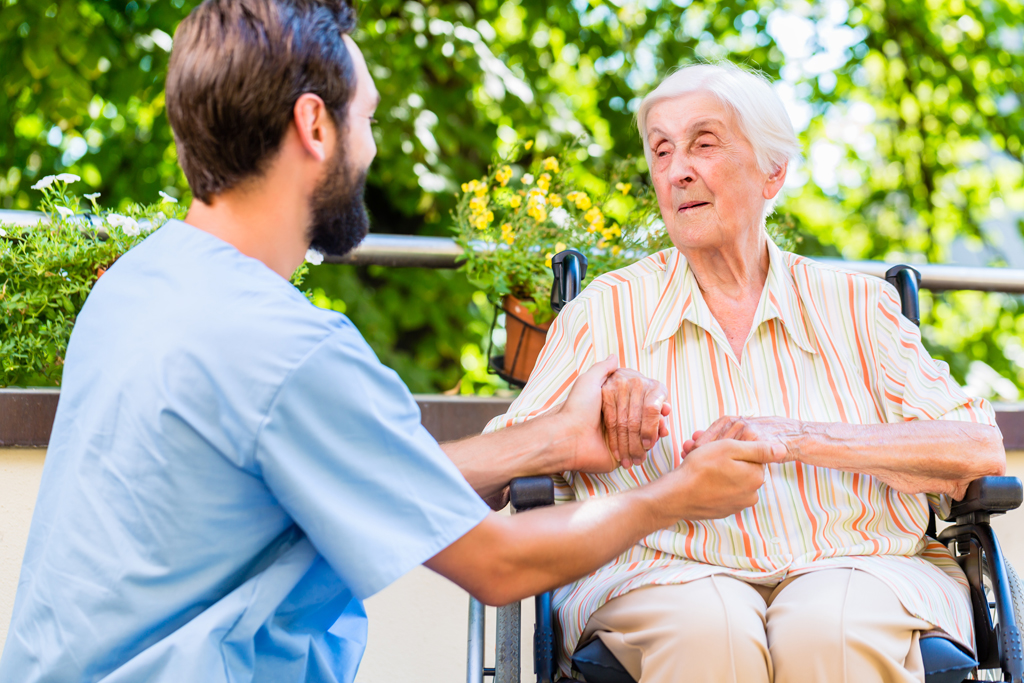 Individual Services
---
Individual sessions are typically 15-30 minutes and are a suitable option for residents who don't attend group programs. Individual services include:
iPod Program Support
Low Contact Residents
Palliative Care
Responsive Behaviour Support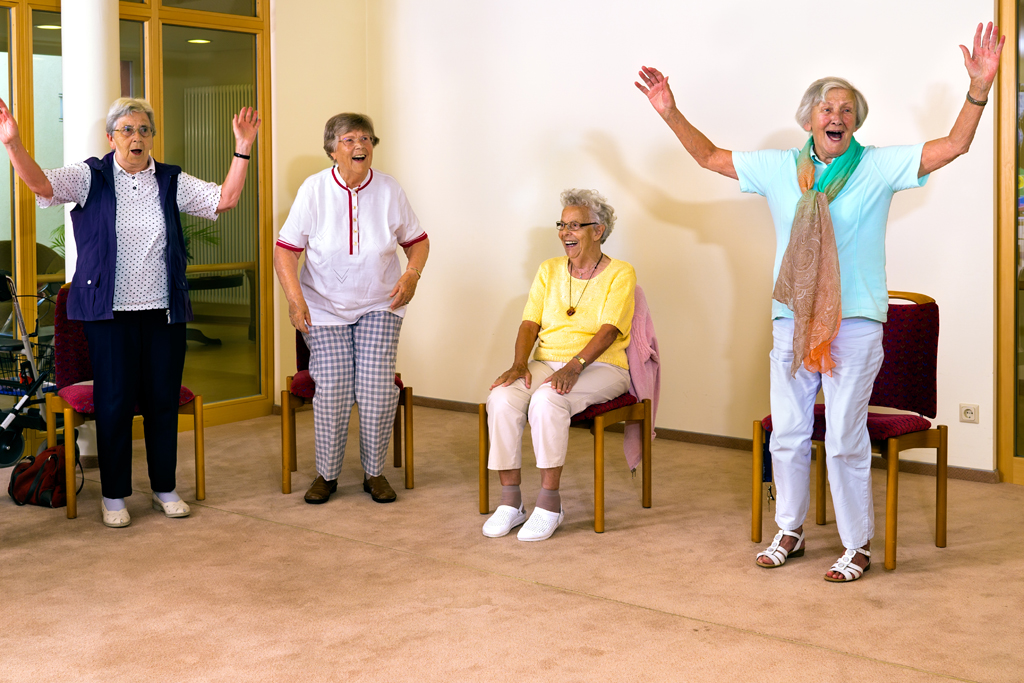 Resident Funded Services
---
This option is unique to our company and is popular with many local long-term care facilities and their families.
residents share group costs
individual sessions available
programming maintained without facility resources
option of additional facility paid hour(s) at lowest available rate