Our Services
We offer individual and group music therapy sessions online, at our clinic locations in Barrie or Orillia, or at a client's home or residence.
Many of our services are now covered by extended health benefits or government programs such as Special Services at Home or Passport Funding.
---
Mental Health Services
Music therapy offers a unique way to support a client's mental health. We offer an alternative to traditional psychotherapy. The ability to speak or communicate verbally is not required making it an ideal option for children, people with developmental disabilities and those with impaired speech due to dementia, brain injury or stroke.
Developmental & Rehabilitation Services
Music therapy provides a motivating and engaging way to work on developmental or rehabilitative goals. This services focuses on learning or improving a specific skill. We are experienced at working collaboratively with allied professionals and supporting predetermined SLP, OT, and PT goals in a musical environment.
---
Recreational Services
Recreational music services offer opportunities for clients to engage and enjoy musical experiences without a goal-driven process. These services can focus on enjoyment or learning an instrument. These services are eligible for reimbursement through SSAH and Passport funding programs.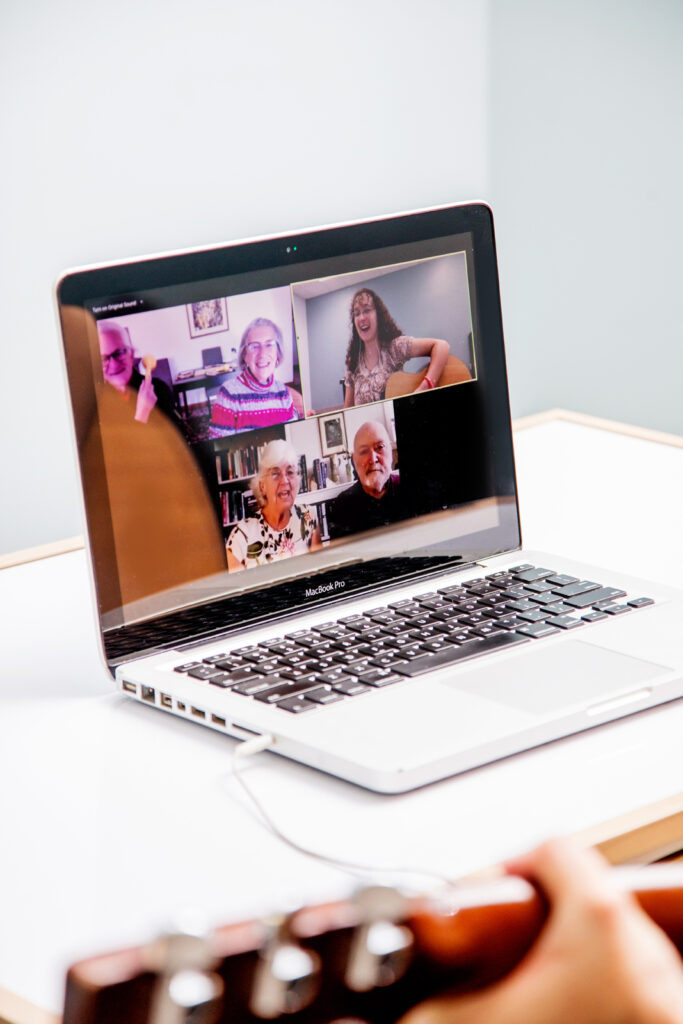 Group Programs
We are pleased to offer group programs for individuals of all ages. Groups services offer a budget friendly option for families and also supports positive social opportunities with peers. Programming is customized to support the needs and goals of the clients in each group.
---
Community Partners
We work with community partners to create programming unique for the clients they support. We offer flexible options to support a variety of budgets and programming goals. We invite you to contact us to discuss your specific needs.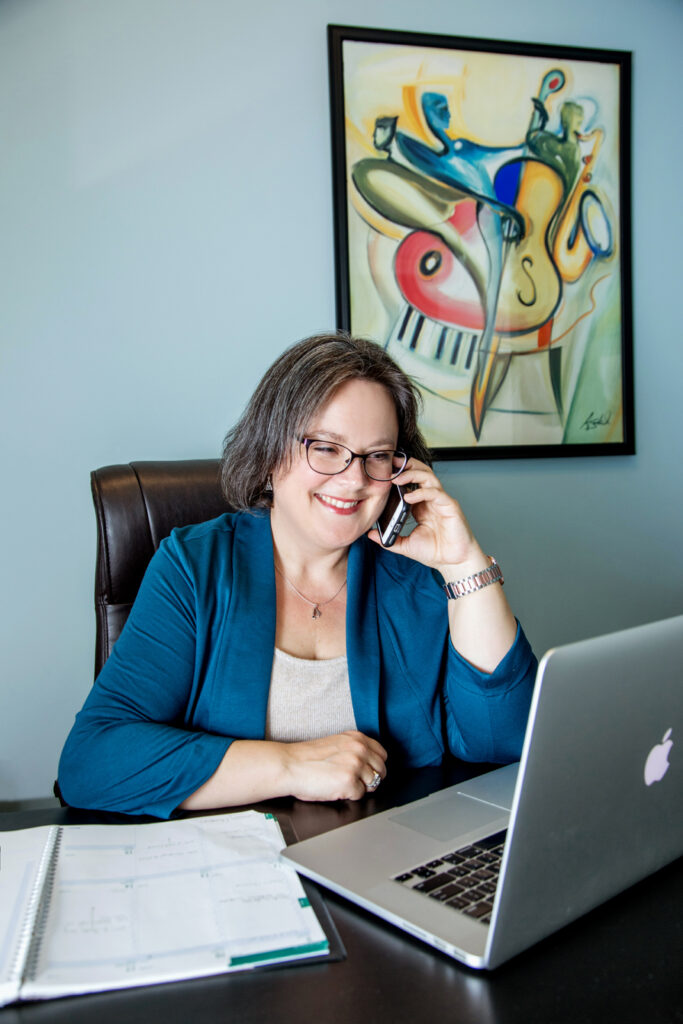 Speaking Engagements
Our team is passionate about educating our community about the benefits of music therapy. We offer educational and experiential presentations and are able to customized the content to best meet the needs of your group or organization.